6.52 inch HD screen, especially excellent
The 6.52″ water drop screen is wide and comfortable, with a large screen view.
The camera is placed in the cener of the screen, showing the beauty of symmetry
whether in games or video, it's an immersive visual experience.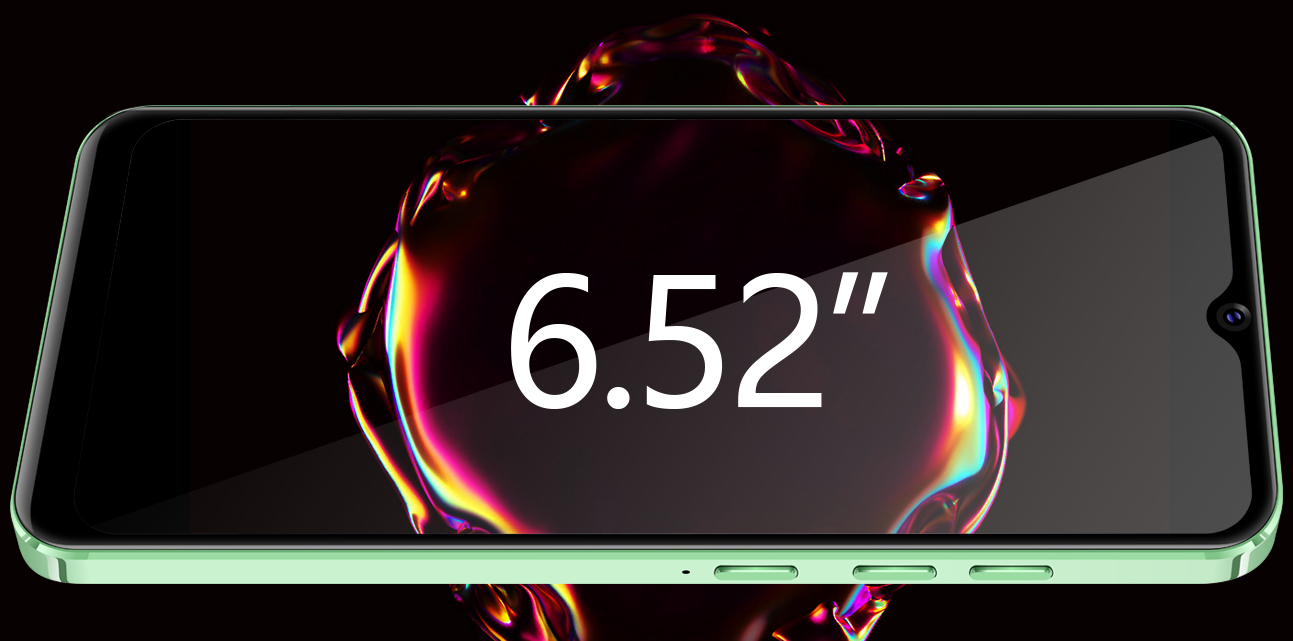 Smart lens to record real and beautiful images
Breakthrough computational optics makes
the image clearer. The classic rear-camera
layout shows the beautiful scenery.
Whether it is a group photo or
landscape photo, it can be captured
in one shot and recorded beautiful images.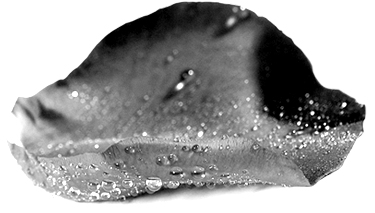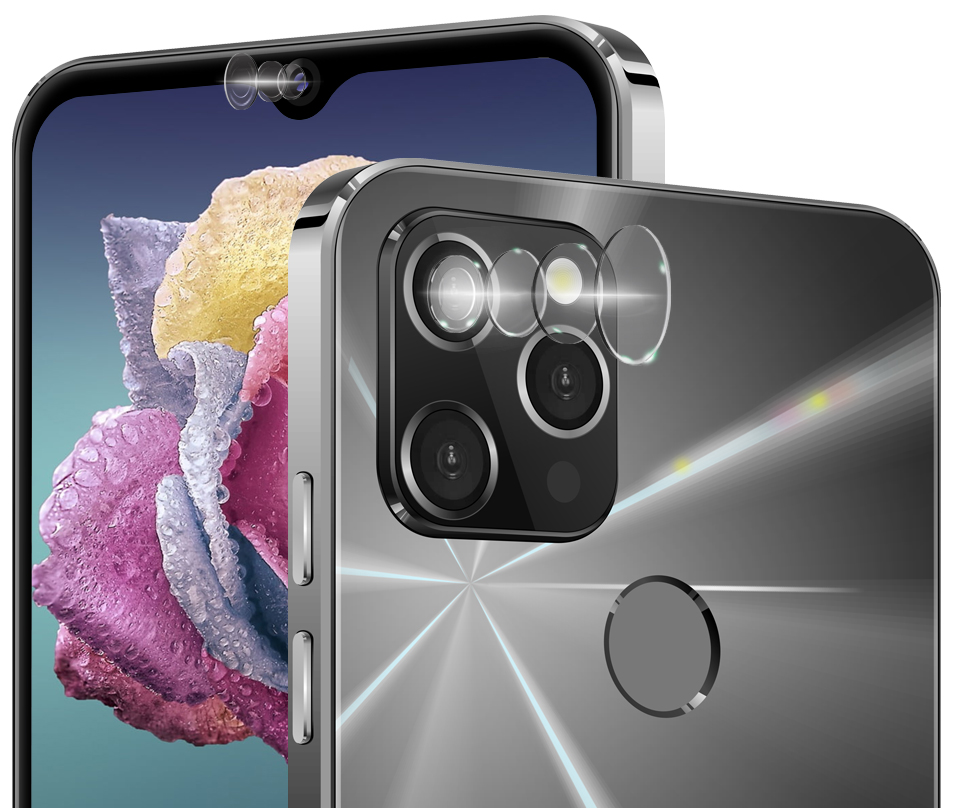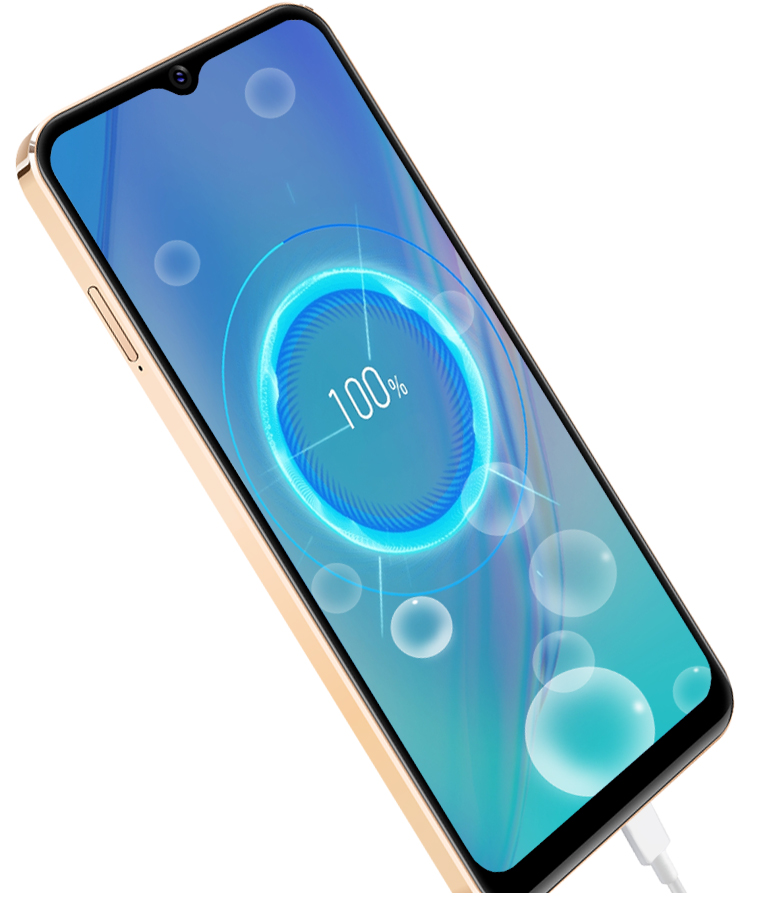 Powerful battery, always online
4000mAh large battery, strong endurance,
accompanied by morning and
evening, full of power, make life
more abundant.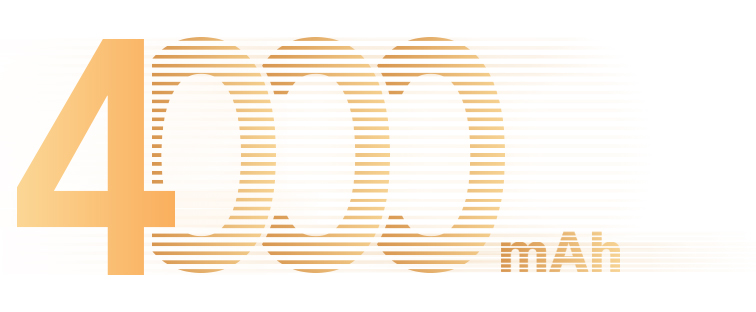 Natural color, more elegant
Graceful and luxurious gold,
fresh and elegant green and
dark gray of the night sky
all adopt natural colors,
chic and elegant.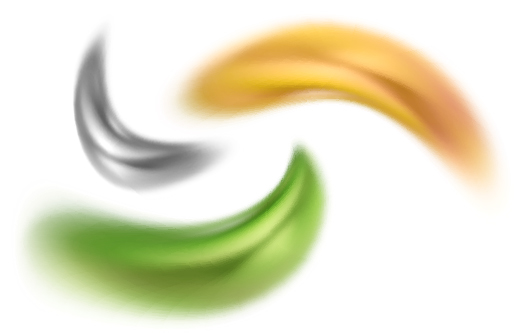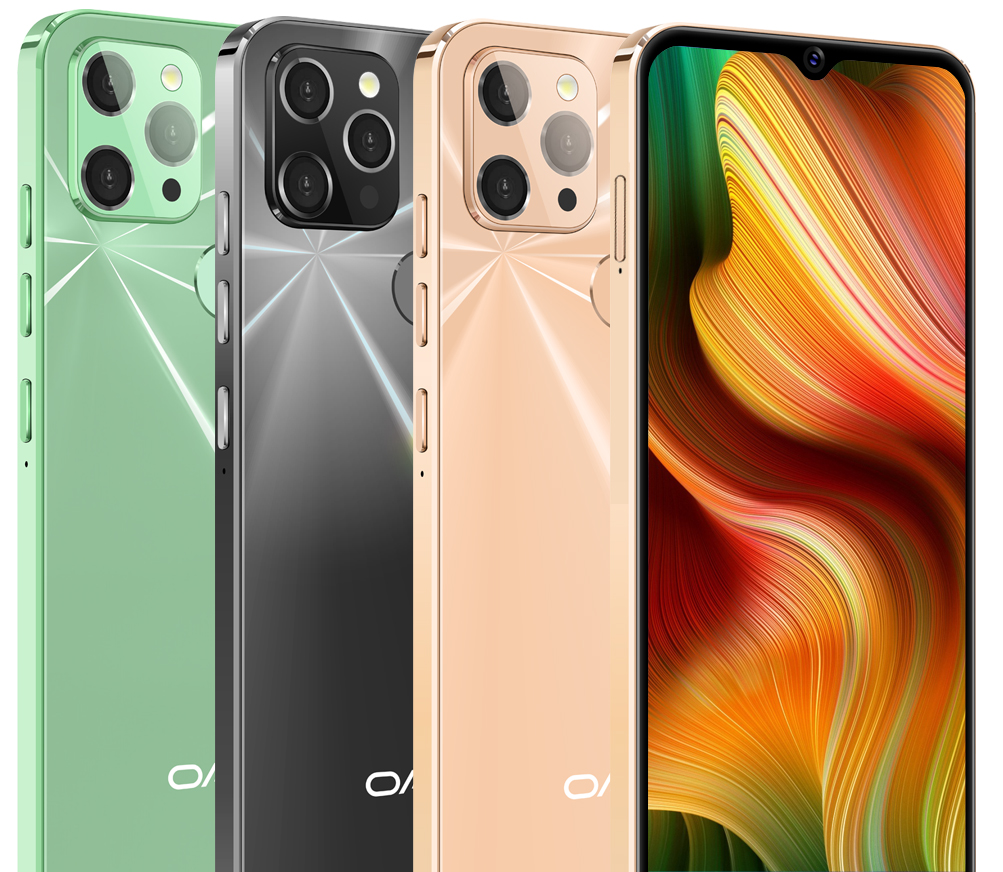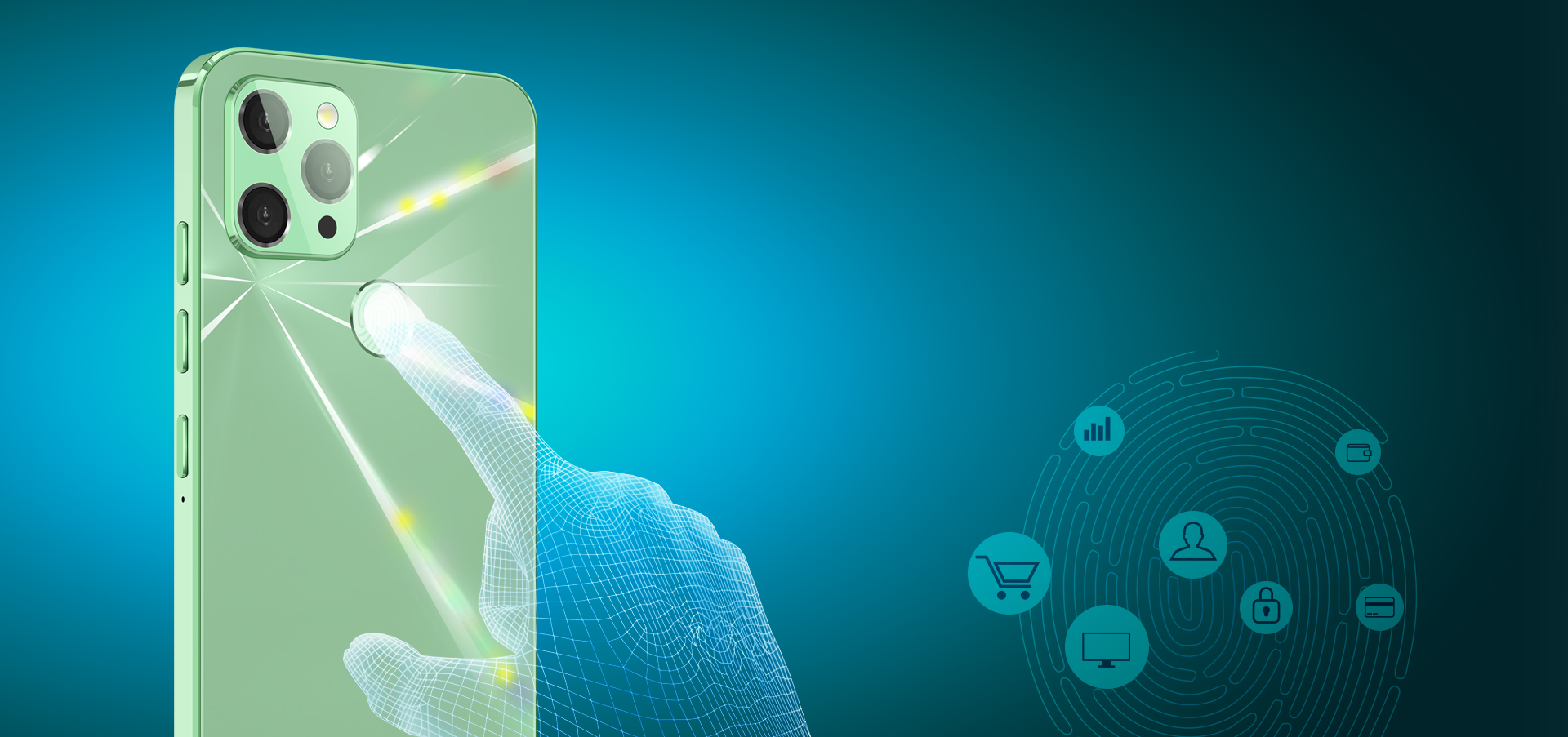 Smart fingerprint unlock, one click to open
High sensitivity rear fingerprint unlocking,
one touch to open,
fast recognition speed, comfortable gesture
position, in line with ergonomics.
Trio-card slot design to meet different needs
Trio-card slot design, dual sim, dual standby,
freely change as needed, easy to use, simple,
convenient and fast.